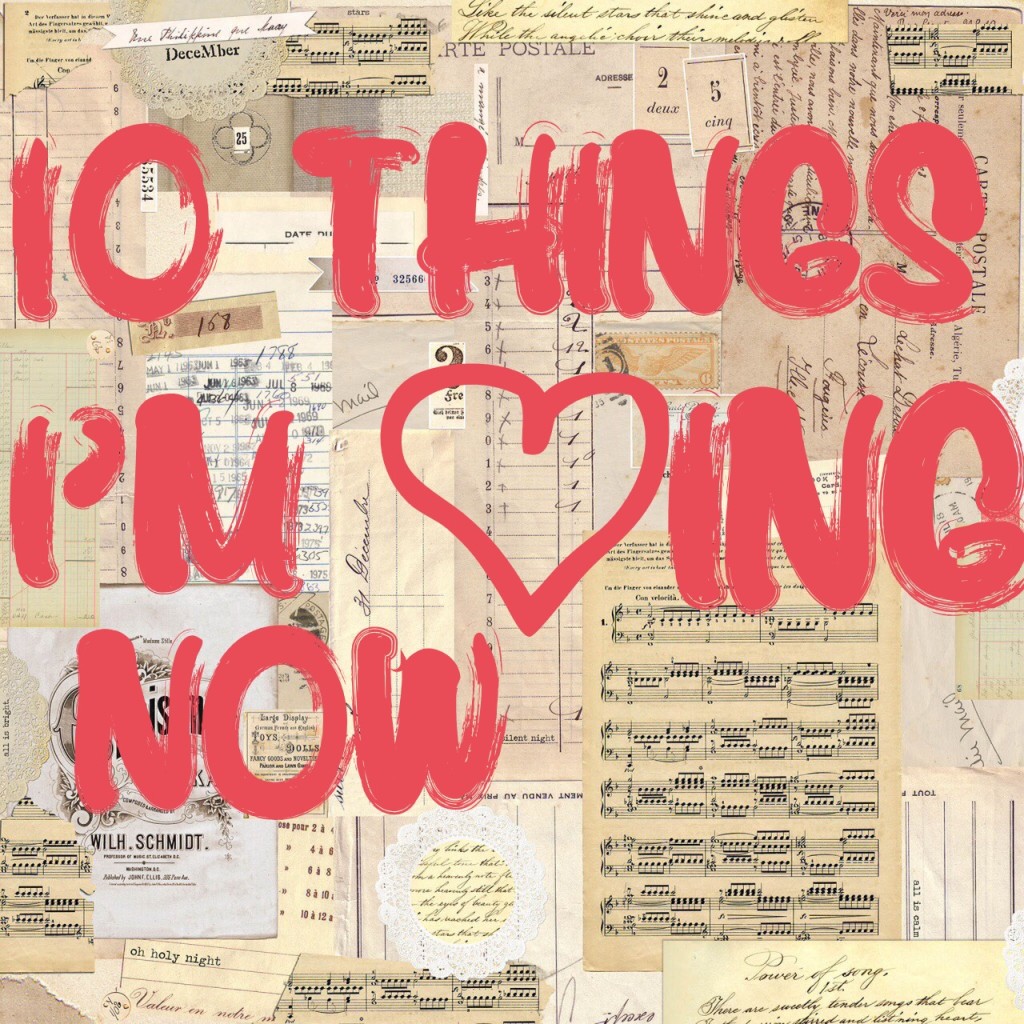 1. I have succumbed to the craze of adult coloring books. I have to admit, there is something very calming and meditative about staying within the lines.
2. I have just discovered the wild world of planner decorating! When I started full-time work again, I tried Asana but nothing beats the habits of paper planning.
3. A Sunday night gin and tonic to celebrate the weekend and welcome the week ahead
4. Pointy flats—an easy and more chic upgrade to ballet flats.  I like this and this.
5. Uni pens and how the ink doesn't bleed through the pages of a Moleskine notebook
6. At work, at home, I'm always surrounded by books. (Here's how to decorate with books.)
7. Going nuts over Kidzania Manila
8. Trying out a new format for my Moleskine notebook
9. The most fun workout I've ever tried
10. Read an advance copy of this, which led me to read this—fascinating.