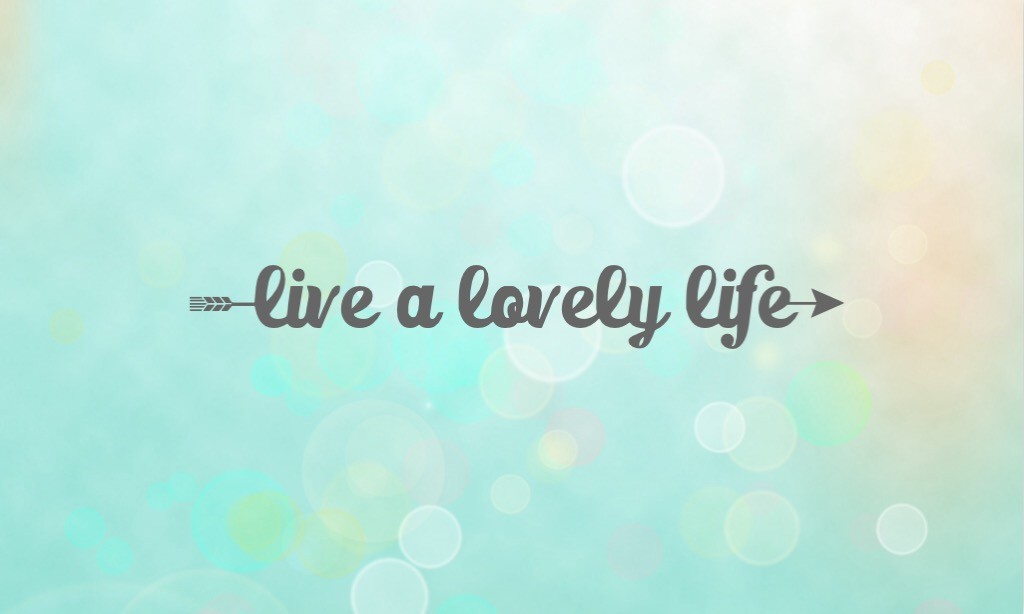 This is my little jar of ideas when life gets overwhelming and it's time to put some lovely into my life. Take an idea, make it yours and incorporate a little lovely into your day.
1. Travel to somewhere you've never been.
2.  Write with a purple or green or gold pen.
3.  Start a gratitude journal.
4.  Use it daily.
5.  Take a mental health day from work. (That's a one-day holiday, preferably in the middle of the week, where you can relax, take naps, do nothing and have HOURS of "me" time.)
6.  Step away from your desk and work in a different location in your office. Find an empty conference room or a cafe or just move your chair to face another angle in your office.
7.  Walk barefoot on grass.
8.  Make your home or office smell good.
9.  Take naps.
10.  Visit an art gallery or museum.  Make friends with a painting or a favorite sculpture and make a date to see each other regularly.
11.  Buy something beautiful that sparks joy.
12.  Meet a friend for brunch and end with dinner.
13.  Hold hands.
14.  Smell a baby's neck.
15.  Eat a childhood favorite:  cotton candy, Chocnut, Bazooka Joe bubble gum, pinipig crunch.
16.  Call your mom and dad.
17.  Buy a gift for someone just because.
18.  Send a handwritten note to someone (via snail mail) just because.
19.  Color in an adult coloring book.
20.  Make your bedroom a sanctuary.  Choose soothing colors.  Don't work there.  Minimize clutter.  Surround yourself with your favorite things.
21.  Don't force yourself to finish books you've been slogging through.  Remove your bookmark and give them away.
22.  Indulge in a mid-week cocktail.
23.  Take a short course on something you've always wanted to learn:  calligraphy, Japanese, knitting, watercolor, crafting paper flowers.  Try Skillshare or Craftsy.
24.  Watch an old fave.  Some of my favorites:  Notting Hill, Mamma Mia, Enchanted, Jerry Maguire, The Devil Wears Prada.
25.  Move your body.  Take a walk or a hike, do some rock climbing, try a Zumba class or sign up for yoga or Pilates.
For 25 more ideas, click here.