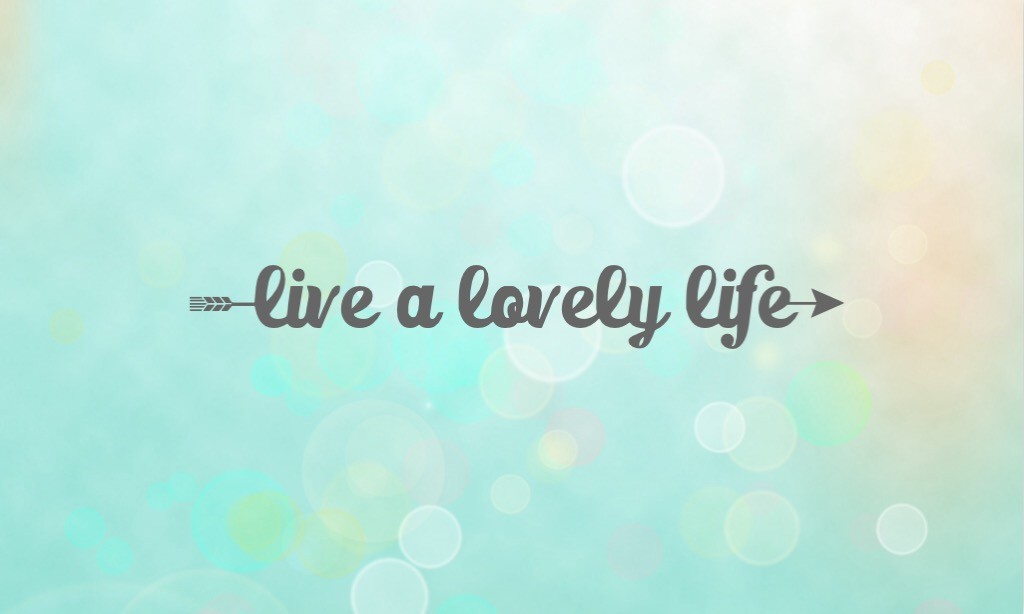 Still want more ideas to make your life lovely?  Here are 25 more:
26.  Read a childhood classic.  My favorites:  Little Women, Little House on the Prairie, Little Princess, Pride and Prejudice, Persuasion, To Kill a Mockingbird.
27.  Make time for champagne or another sparkly drink.
28.  Take 10 deep breaths at intervals during the day.  You can try setting an alarm every hour to just pause and breathe deeply.
29.  Wear a bright but flattering color on your lips.
30.  Get rid of clutter.  As Marie Kondo asks in her book The Life Changing Magic of Tidying Up, "does this spark joy?"
31.  Visit a church and spend time in prayer and gratitude.
32.  Try a new cuisine or beer or cocktail or dish that you've never tried before.
33.  Buy new accessories and stationery for your desk.
34.  Treat yourself to something sweet.
35.  Go on a road trip and stop by interesting roadside shops and tiny restaurants.  Make a random turnoff and see if you can find an empty beach to explore.
36.  Congratulate yourself on a how far you've come—in life, in your career, in your relationship, your goals.  It doesn't matter whether you've achieved what you wanted or not.  Just celebrate wherever you're at right now.
37.  Sleep in.
38.  Go on a date with your kid.
39.  Plan a vacation (even if you're just playing armchair traveler).  Research on where you should stay, what to eat/see/do, where to shop, what to bring home.
40.  Splurge on expensive perfume AND use it daily.  Believe me, you ARE worth it.
41.  Make romance a priority.  If you're in a committed relationship, make time for some romansang espesyal.  If you're not, go on a blind date, update your profile on a dating site or app, tell someone how you really feel.
42.  Get off your cellphone, computer or tablet.  Start by taking an hour's break on weekends but if you're feeling strangely adventurous, take one full day off your gadgets.
43.  Engage with people instead of checking out their Facebook status.  Savor your cup of coffee instead of Instagramming it.  Wear your favorite outfit without feeling the need to hashtag it OOTD.
44.  Take a tour in your hometown or the nearest city.  The tourist attraction you've never visited because it's too hokey?  The museum you never enter because it's always been there and you've gone there as part of a grade school field trip?  The bike or Segway tour you've dismissed because it's just for tourists?  Pretend to be one for a day and see your city with fresh eyes.
45.  Splurge on an expensive haircut and haircare.  You will notice the difference.  You can use your "special" shampoo and conditioner as a treat on Sunday nights to prep yourself for the week ahead.
46.  Sleep in a pretty nightie instead of your old college sweatshirt or a T-shirt with holes.
47.  Make something with your hands.  Bake, knit, doodle, paint, sculpt, create a handmade card.
48.  Buy yourself flowers.
49.  Create an altar.  Religious images or icons, family photos, mala or rosary beads, items of special significance to  you—these all belong there.
50.  Make your own list on how to live a lovely life.  Make living it a priority.
(Missed part 1?  See it here.)