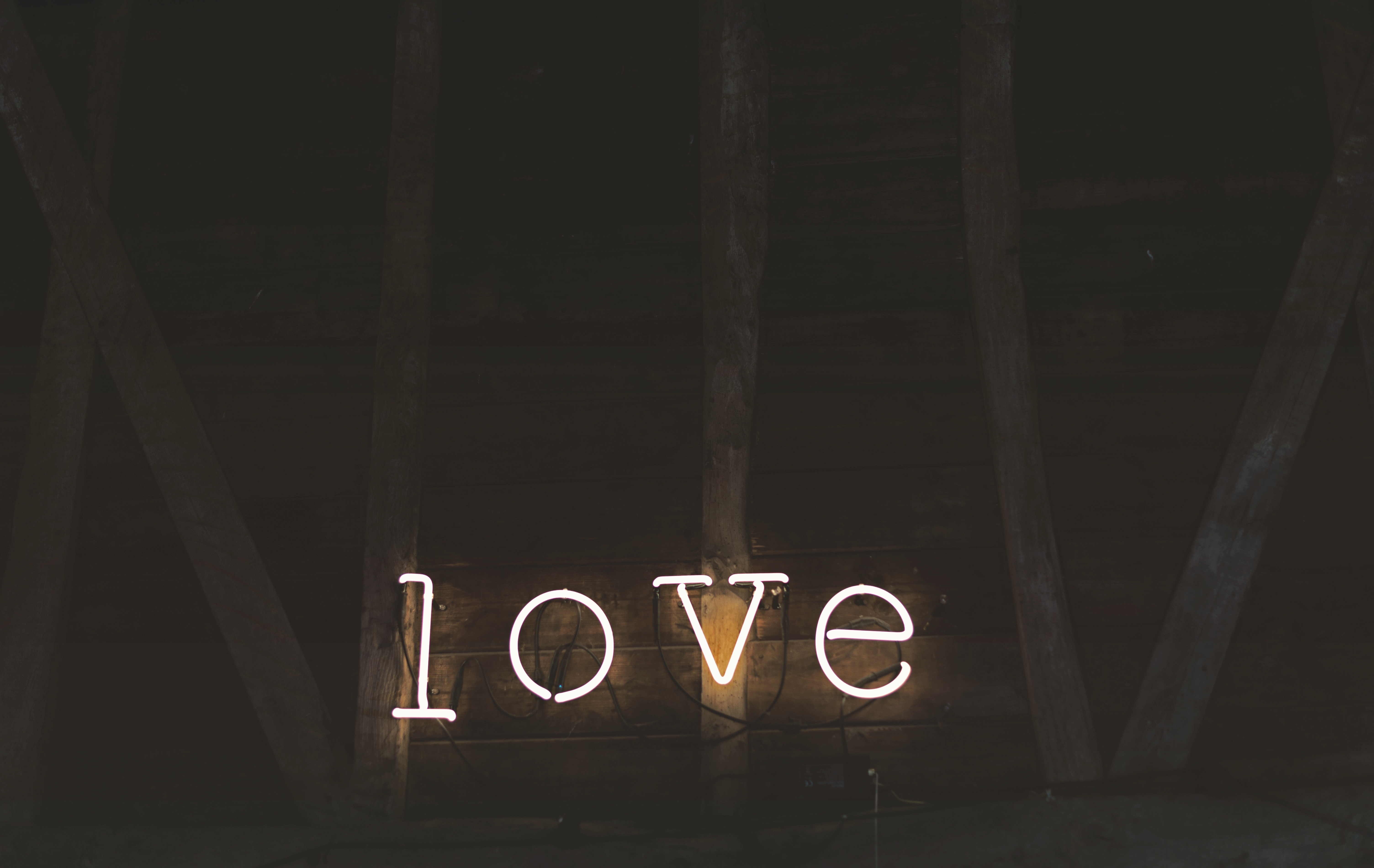 Last week, I went through everything I had written on my blog last year so I can highlight my favorites and make it easier for you to navigate 43 (!!!) pages of content.
I stopped when I saw this post. It made my heart ache in its vulnerability. It also made me realize how far I have come in this process of seeing my value and knowing my worth. Hopefully, it will make you realize that you are not alone in how you feel, that you can get through this and that you can emerge with a whole heart from this journey of shame and feeling less-than.
It's February and in nine days, we will be celebrating love, particularly romantic love.
May I invite you to make time for self-love this month? From simple gestures such as speaking kindly to yourself to making time every weekend to doing what you love, from taking a digital detox to having long leisurely lunches with your best friends, I would like to challenge you to make a list of 10 self-care practices you can do for yourself this month. (Here are 50 ideas to try!). And most importantly, do them.
This is an excerpt from this month's Joyful Little Note, my newsletter that will hopefully add some inspiration to your month or even just your day. Subscribe by filling up the form below.
Photo by Jez Timms, Unsplash.com.