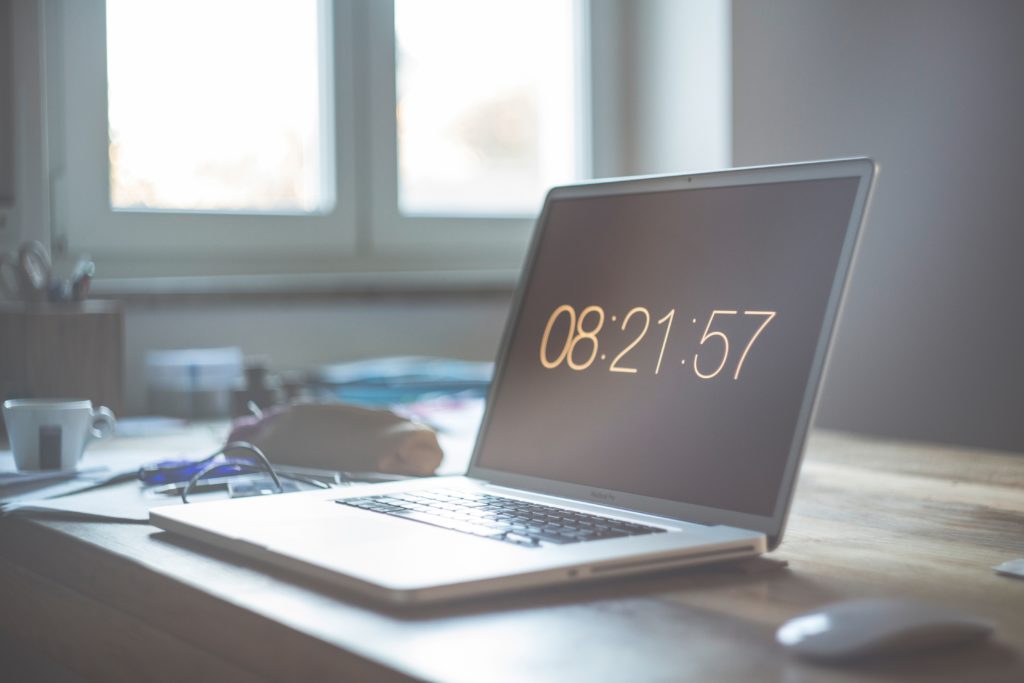 With work, wife and mommy duties, social media, hobbies, fitness, friends and traffic, how do you make time for self-care?
Two weeks ago, I held a self-care workshop during the Simple Self-Care Retreat. My intention wasn't complicated: I wanted to help women make self-care a priority and identify meaningful self-care practices.
If you hear yourself saying, "I have no time for myself," I'm here to challenge that assumption.
One of the most powerful exercises during the retreat was to have the retreat attendees fill up a weekly calendar with their typical day. (Another excuse: "But I have no typical day. Every day is different." My answer: Just look at the calendar and start filling in the easiest bits—the time you wake up, sleep, have meals and then move on from there.)
When they finished, they looked up from their sheets slightly stunned…from the realization that they had more time than they thought. There was time after work which had been eaten by social media or Netflix. They had hours in the car where traffic time could be transformed into self-care by listening to an inspiring podcast or energizing music. There was time in the middle of the day for nourishing meals and deep breaths. There were minutes in the morning for meditation.
If you think you have no time for self-care, I would like to challenge you to fill up your own weekly calendar (download your calendar template here) and see how much time you can have for you.
And if you need another perspective, here's an article I wrote on the same topic.