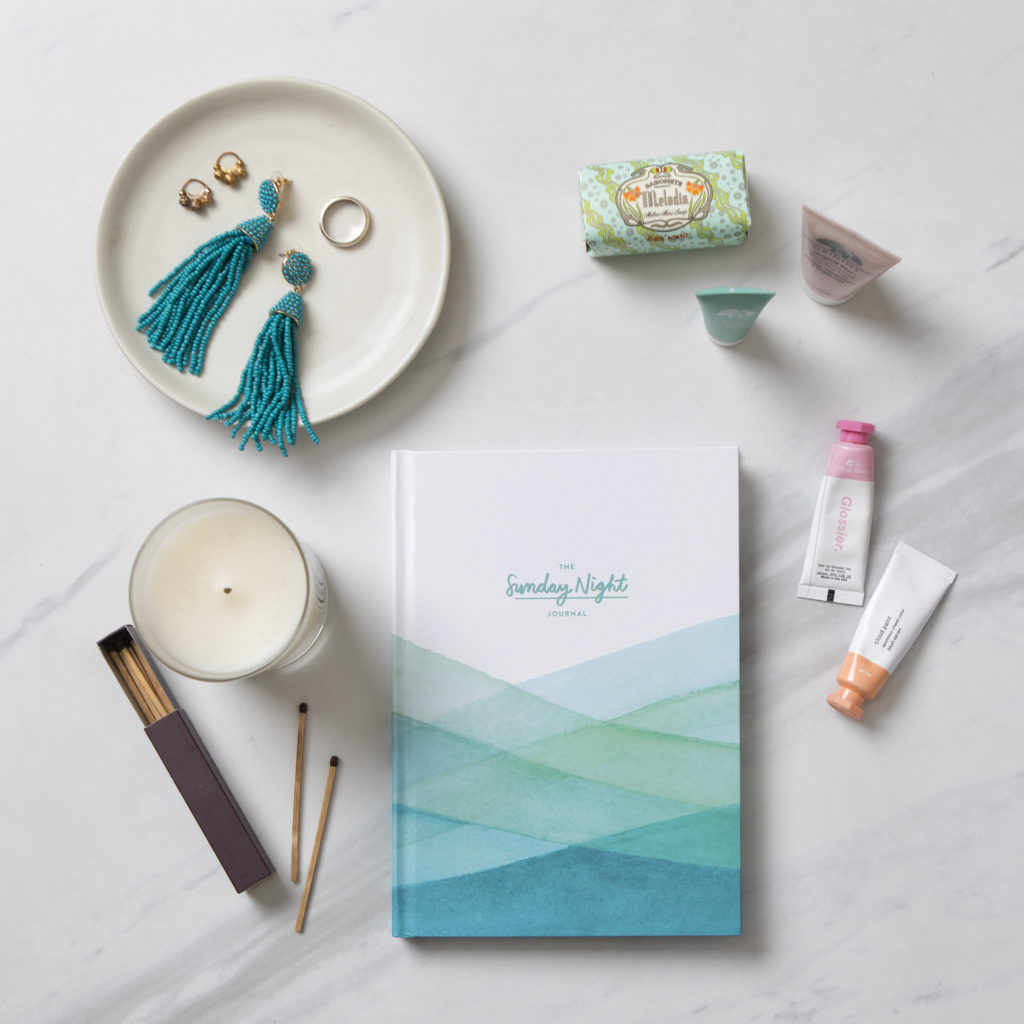 I remember the dread that would come over me on Sunday nights when dusk would fall and I would be driving home from mass.
There was the sinking feeling in my tummy, the anxiety, the knowledge that another week of sleepless nights was here yet again.
As an entrepreneur, I don't feel the dread as keenly as I used to. But I knew that there had to be a better way of starting the week instead numbing the senses with a cocktail and a night of Netflix.
The way I chose was self-care—to nurture my spirit so that I could face the week with positivity, power and purpose instead of dread, anxiety and fear—which was encapsulated in The Sunday Night Journal.
The Sunday Night Journal is a self-care ritual. It begins with journaling. Meaningful prompts such as "What parts of myself and my life need my love and attention?" "What five things do I want to accomplish before my next milestone birthday?" and "What do I need to let go?" will give you clarity about what you really want.
It continues with the planning. There is the review of the past week (similar to something that start-ups practice called Retrospectives). Then, there are the three-things exercises to help you identify what you're grateful for, what you're looking forward to and what you need to accomplish.
The gratitude practice is an essential part of self-care. Listing the things you're excited about will shift your mood from anxiety to anticipation. Limiting your list of priorities to just three will minimize the overwhelm and help you focus.
This whole experience can be surrounded with pleasure. Before writing, bathe with a decadent body wash. Light a candle to guide you as you journal and plan. Say a prayer after you close the book.
If this sounds like a good idea, I invite you to purchase one or 10 as gifts for yourself and the busy women you know. Buy them here.