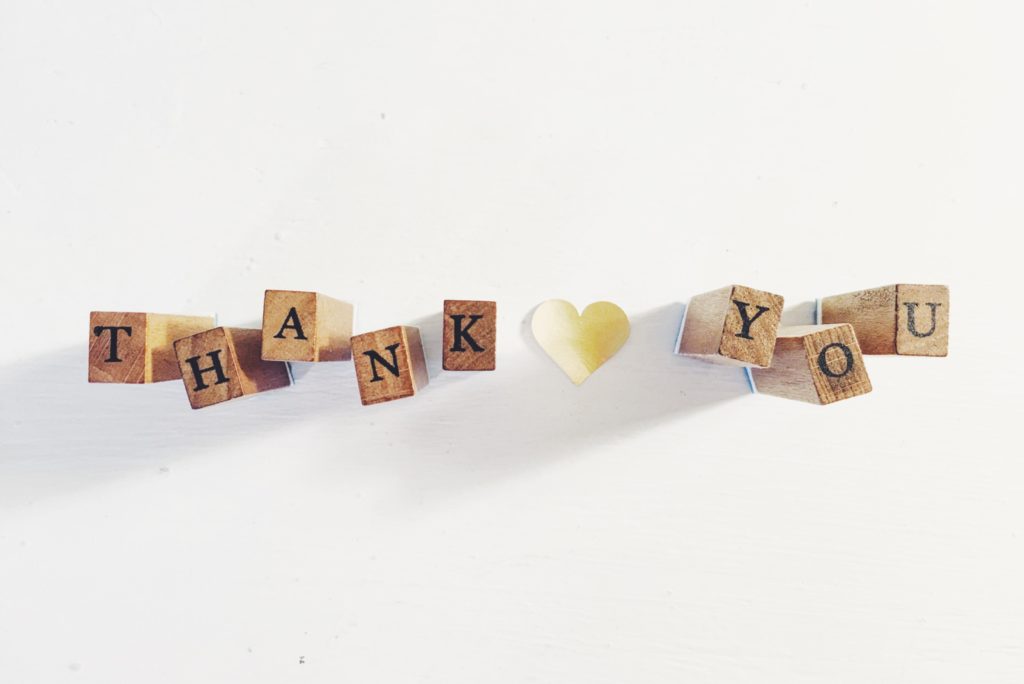 As you read this post, I would like to invite you to get your journal, planner or even just the Notes app on your phone and join me in writing down five things you're grateful for in the month that was.
October was an extraordinary month for me and there are so many things I'm thankful for.
I'm grateful for the 15 beautiful women who joined me and authors Sam Sotto and Mina V. Esguerra for our first-ever Write Away retreat. It was an extraordinary, heart-opening experience that none of us will soon forget.
I'm grateful for Christine Herrin, my lovely and patient designer for The Sunday Night Journal, who came up with such beautiful work that my heart stopped in recognition when she emailed me her cover idea, and my printer, GA Printing, for their graciousness in accommodating my negotiations on rates and even payment plans.
I'm grateful for the first customers who have bought The Sunday Night Journal even if the actual copies will still arrive in mid-November.
I'm grateful for having not only survived but thrived in my first year as a full-time life coach, despite moments of fear, doubt and uncertainty, when all I had to rely on was faith and trust.
I'm grateful for the loving hand that guides me to experiences that have turned out better than I had imagined.
This November, I'm also inviting you to join me for our annual 30-day gratitude challenge where you post something you're grateful for everyday on Instagram.
No pressure, just fun. I'll pick three of my favorite photos* at the end of the month and give you sweet little prizes:
A signed copy of The Sunday Night Journal
A signed copy of Love and Gravity by Sam Sotto
A signed copy of Welcome to Envy Park by Mina V. Esguerra.
*To win a prize, you don't have to post every single day.  I'll just pick the photos I find the most charming. Prizes are available for Philippine-based residents only.
If you want to play along, please tag your photos with #novembergratitude2017. You can also follow me on Instagram @yourheartcraftedlife.
This is an excerpt from this month's Joyful Little Note, my newsletter that will hopefully add some inspiration to your month or even just your day. Subscribe by filling up the form below.