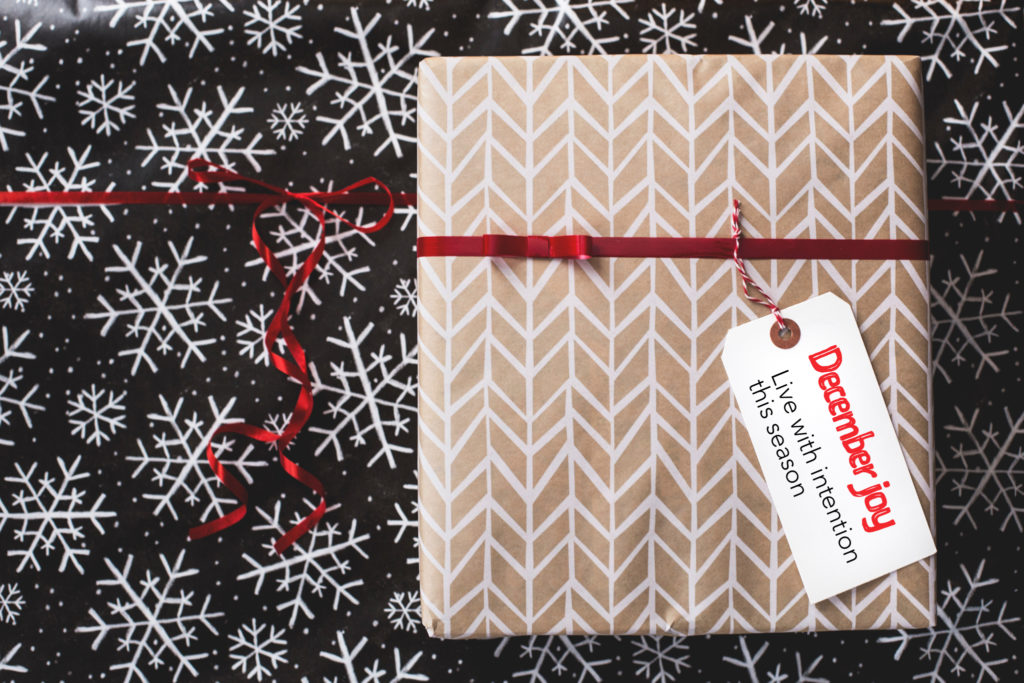 These were the fun gifts I received:
A fountain pen. A fancy memory foam pillow. Gift certificates to Amazon.
But the gifts that remain in my heart are the extraordinary experiences of the year.
An unforgettable birthday dinner in a Mexican restaurant in New York. Viewing a meditation garden in Osaka. Continuing the mother-and-daughter tradition of watching our first Broadway play together. Chatter and laughter around the dining room table.
A group of women reading their first chapters during the Write Away retreat, vulnerable yet calm because they were in a safe space.
Holding the proofs of my first self-published book.
The prayer I whisper for my clients after their coaching session.
Surrender and letting go of control, of expectations, of how things are supposed to be, of what life is supposed to look like.
Trust that life is unfolding perfectly, that I am where I need to be, that the steps I'm taking are the right ones.
How about you? What were the precious gifts of your year?
Before the year ends, I want to give you one final gift: the December Joy newsletter series. You have to be a subscriber to my Joyful Little Note though. Subscribe here or fill up the form below.
Every five days (which began last December 5), you will receive a beautiful message from an amazing woman. She will remind you to breathe and remember what's important and true about this season. At the end of their message, I will be sending you a journal prompt, so you can take a few minutes to slow down and live with intention during this season.
The women I chose for this series are very special to me as I have collaborated with them all throughout the year: