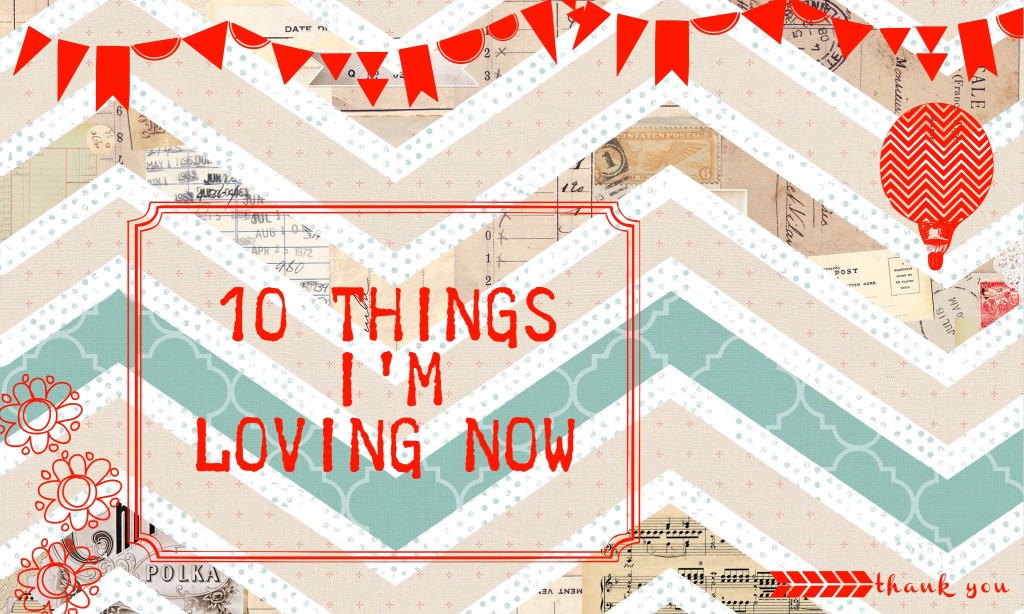 It's New Year's Eve and instead of my standard list, I'm putting together a list of 10 awesome things that happened this year.
1. I graduated from the Courageous Coaching Training Program.
2. I started this blog.
3. I went to the Frankfurt Book Fair and then Berlin, a city I've always wanted to visit. At the start of the year, I also visited wine country in California.
4. My daughter, B, started kindergarten in this amazing school that I really wanted her to go to.
5. I started my life coaching business and it's been such a pleasure to work with all the women who have trusted me as their coach.
6. I decided to TRUST and see where I would be led.
7. I met amazing authors—Leigh Bardugo, Matthew Quick, Meg Wolitzer, Keira Cass, Andrew Matthews, Robert Kiyosaki, Mia Alvar, Jenny Santi, Stevie of Hi-5—who all came to the Philippines to do a book tour.
8. I started the year by leaning into ease—making time for trips to the beach, working a few hours everyday, following my curiosity in working on different projects as a marketing consultant.
9. I read so many amazing books. Try this, or this or this.
10. And I tried so much new things: A new dog joined our family. I taught knitting classes. I planned a mermaid party. I manned bazaars and set up a website.
What a year! I'm so grateful for the gifts of 2015 and I can't wait to see what 2016 has in store.
How about you? What are you grateful for?