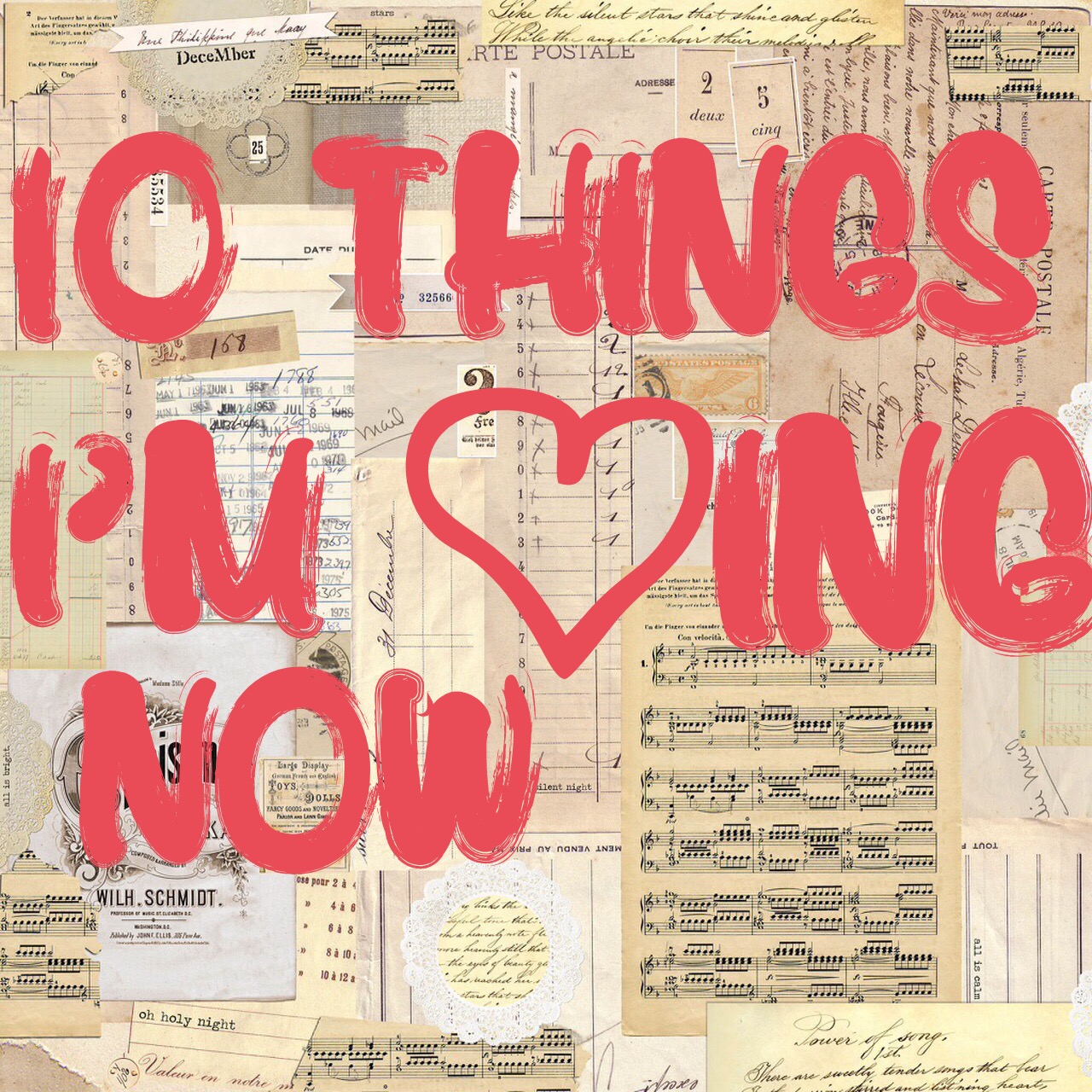 1.  I'm currently reading this book (haha) and just finished this book on my Kindle.  I'm intrigued by this but I'm not sure if it's next on the reading list yet.  Or maybe this?
2.  Soooo much concerts:  My daughter B and I watched High 5 at the start of March and we're ending the month by watching One Direction.  Sing along with me:  "Hide your eyes and count 'til 10…" "So we danced all night to the BEST. SONG. EVER…"
3.  Looking forward to Art in the Park—my source for most of the art at home.
4.  I am addicted to this app and this candy.
5.  I've wanted this bag for so long and I'm so happy I bought it during my last trip to the US.  It's light, roomy with multiple pockets, including a giant one for my Macbook Air.  I'm so happy with the turquoise color as well instead of the traditional red or navy.
6.  I will love this blog and this knitting blog forever and not just in March.
7.  Oprah!  Why are you so inspiring always?
8.  Summer vacations! The end of March marks the official beginning of summer in the Philippines.  So the first part of the month was spent planning a trip out of town.  We usually head out of the city on the Saturday before Palm Sunday then go back to Manila the day before Holy Thursday.  We skip the rush and we get Manila to ourselves when the rest of the world leaves it for their own Holy Week breaks.
9.  Skillshare.  I'm taking Seth Godin's Modern Marketing Workshop.
10.  Favorite dessert:  gooey, chewy chocolate crinkles from Purple Oven.  Yum!
(Photo was made using a background from the Rhonna Designs app.  Text overlay was made using the Over app.)